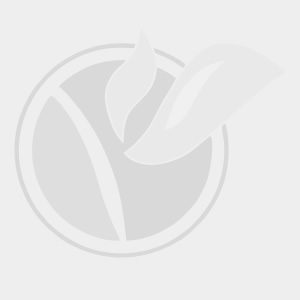 Adam Fielder
Managing Partner, Owner of Fielder and Associates Landscape
Adam, was born and raised here in Tallahassee. His father and mother have been long time Tallahassee residents. His Father (before his passing) started and operated a local printing company which his siblings and Mother still operate to this day. All of his siblings live here, have their families and children in the Tallahassee community. He met his wife here and his little girl will attend her schooling here. Adam has created 2 flourishing business's here and employs local workers with their own local families and households.  The point to this is that he believes in this community and the people in it. Our company would not search for expansion into further business endeavors if we thought it would negatively affect those people who rely on the company for stability.
Upon completion from a local high school Adam attended college for a brief period. However, like many of the titans of industry he found himself better served by getting straight to work. Over 20 years ago he started with a pickup truck and an unbridled desire. Adam realized early that to be successful, you had to have a strong work ethic, integrity, and quality. As the company still abides by these ethos, we regrettably see it less often and more malleable from persons or companies in similar industries or with similar business models. Adam strongly believes this is a key factor in our continued ability to thrive. We now have a fleet of vehicles and a small army of personnel.
Some of the accomplishments and associations that Adam has aligned himself with or accrued should hopefully help give you a glimpse of his character and abilities. We are members of the Tallahassee Chamber of Commerce, BNI biznet, and previous member of the Tallahassee Builders Association.
We are recommended frequently by the city of Tallahassee for drainage mitigation. We were a recommended contractor for the City of Tallahassee's Grant Drive drainage project. Adam has been asked to speak at master gardener's classes and instruct the Tallahassee Board of Realtors to discuss drainage and curb appeal on a regular basis from years back to current day.